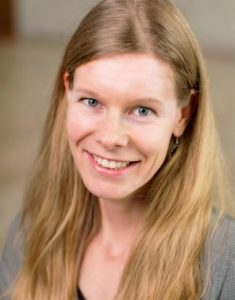 Ágnes Horvát, Assistant Professor
Agnes develops network and data science approaches to understand and support collective intelligence in Web-based systems. Capitalizing on her background in physics, computer science, film and media, her work uses a multidisciplinary empirical approach to uncover the dynamics of success in knowledge creation and cultural markets, as well as to identify expressions of the wisdom of crowds that facilitate decision-making and innovation.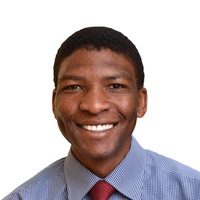 Henry Dambanemuya (Technology and Social Behavior)
Henry's research examines potential ways in which machine learning, complex networks analysis and computational social science can be harnessed for social innovation. The core premise of his work has broad implications for how modern civilisations can effectively coordinate their responses and communication strategies in high-stakes real-world challenges, such as peace agreements and capital allocation in online crowdfunding.
Keywords : Applied Machine Learning, Complex Networks, Computational Social Science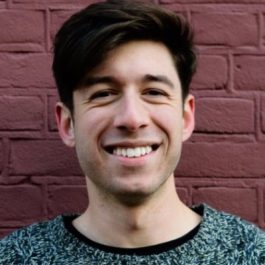 Rod Abhari (Media, Technology, and Society)
Rod Abhari analyzes the diffusion of scientific (mis)information across online platforms. In doing so, he aims to both improve the accuracy of scientific reporting and combat the spread of science-based populism. He holds an M.A. in Communications from the University of Wisconsin – Madison and an M.A. in Science and Technology Studies (STS) from the University of Maastricht in the Netherlands.
Keywords : Science and Health Communication, Methods for Social Change, Hyperlink Analysis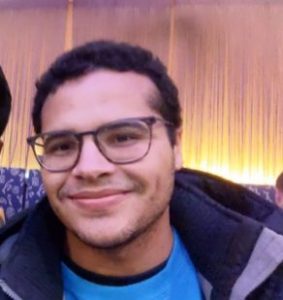 Herminio Bodon (Technology and Social Behavior)
Herminio's research interests are in Science of Science, Applied Machine Learning, and Collective Intelligence. His work applies data science to study scientific discussions on different social media platforms. Currently he is studying who is more likely to share and discuss scientific papers on Twitter.
Keywords : Science of Science, Applied Machine Learning, Collective Intelligence.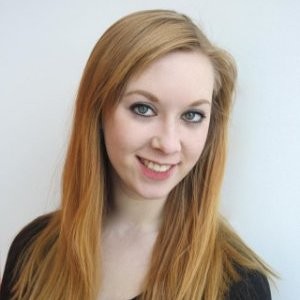 Katherine O'Toole (Technology and Social Behavior)
Katherine's research focused on the effects that technology and computing have on larger social networks and group behavior, as well as the ability of technology to connect us and change the way ideas are developed and disseminated. Her research focuses on developing a better understanding of creativity, especially within existing social contexts and networks, and applying this knowledge to design tools that will help users be more innovative and creative.
Keywords : Complex Network Analysis, Human-Computer Interaction, Social Computing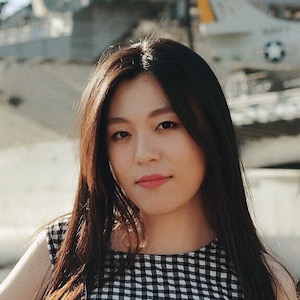 Yixue Wang (Technology and Social Behavior)
Yixue analyzes human behavioral data as a means to enhance diversity, maintain civility and eliminate biases. She is specifically interested in promoting online deliberation, supporting journalistic sourcing practices via online comments, designing article-level news personalization, and promoting gender equality in the music industry.
Keywords : Computational Journalism, Computational Social Science, Human-Computer Interaction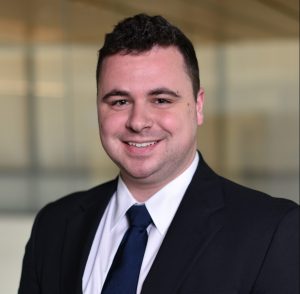 Joseph Abruzzo (Kellogg School of Management, Marketing)
Joseph's  research interests are at the intersection of consumer behavior and network science. His current projects examine geographic location as a determinant of charitable giving and the influence of consumers' social circles on the their attachment to brands.
Keywords : Consumer Behavior, Psychology, Charitable Giving, Brand Attachment, Social Networks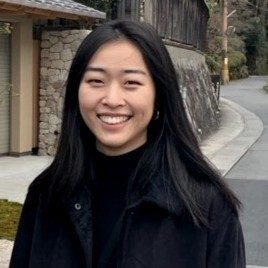 Sohyeon Hwang (Media, Technology, and Society)
Sohyeon's research interests center around understanding the complexity of governing heterogeneous online spaces. One line of her work examines the dynamics and significance of localized governance mechanisms and another line focuses on information distortion as content moves across such spaces.
Keywords : Online Governance, Social Computing, Information Distortion, Complexity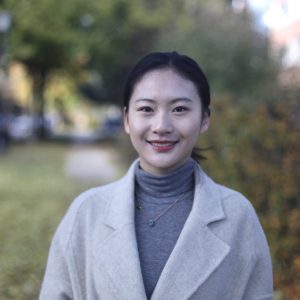 Jasmine Wu (Media, Technology, and Society)
Jasmine's research interests include social network analysis, teams in organizations, and scientific collaboration. Jasmine applies advanced computational tools to understand team processes in both academic and industrial settings to further improve management and team performance. Prior to NU, she graduated from Cornell University with a Bachelor of Science degree in Information Science and Communication. There, her research focused on gender differences in immersive virtual environments and co-authorship networks. 
Keywords : Organizational Communication, Network Analysis, Text Analytics, Scientific Collaboration.
Alumni
Orsolya Vásárhelyi, University of Warwick
Eunseo (Dana) Choi, MIT
Igor Zakhlebin, 3RedPartners, Chicago
Gaoyuan (Louis) Huang, Visa Inc.
Isabella Loaiza-Saa, MIT Media Lab
Melanie De Vincentiis, Sciences Po
Kyosuke Tanaka, Aarhus University
Haomin Lin, Georgia Institute of Technology