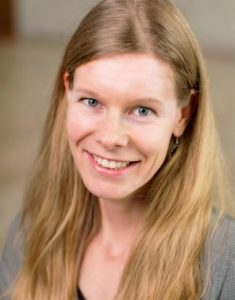 Ágnes Horvát, Associate Professor
Agnes develops network and data science approaches to understand and support collective intelligence in Web-based systems. Capitalizing on her background in physics, computer science, film and media, her work uses a multidisciplinary empirical approach to uncover the dynamics of success in knowledge creation and cultural markets, as well as to identify expressions of the wisdom of crowds that facilitate decision-making and innovation.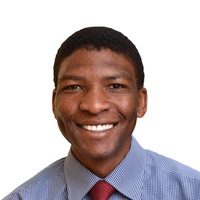 Henry Dambanemuya (Technology and Social Behavior)
Henry's research examines potential ways in which machine learning, complex networks analysis and computational social science can be harnessed for social innovation. The core premise of his work has broad implications for how modern civilisations can effectively coordinate their responses and communication strategies in high-stakes real-world challenges, such as peace agreements and capital allocation in online crowdfunding.
Keywords : Applied Machine Learning, Complex Networks, Computational Social Science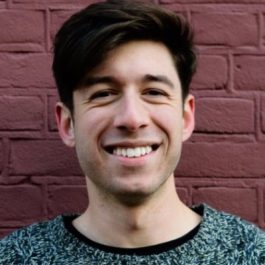 Rod Abhari (Media, Technology, and Society)
Rod Abhari analyzes the diffusion of scientific (mis)information across online platforms. In doing so, he aims to both improve the accuracy of scientific reporting and combat the spread of science-based populism. He holds an M.A. in Communications from the University of Wisconsin – Madison and an M.A. in Science and Technology Studies (STS) from the University of Maastricht in the Netherlands.
Keywords : Science and Health Communication, Methods for Social Change, Hyperlink Analysis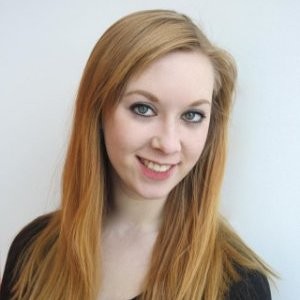 Katherine O'Toole (Technology and Social Behavior)
Katherine's research focused on the effects that technology and computing have on larger social networks and group behavior, as well as the ability of technology to connect us and change the way ideas are developed and disseminated. Her research focuses on developing a better understanding of creativity, especially within existing social contexts and networks, and applying this knowledge to computationally model creative processes.
Keywords : Complex Network Analysis, Human-Computer Interaction, Social Computing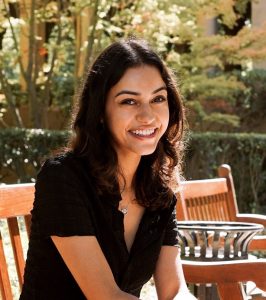 Maalvika Bhat (Technology and Social Behavior)
Maalvika Bhat is a PhD student interested in examining how big data and algorithms are creating and exacerbating disparities in infrastructure, systems, and social networks, to eventually help in reducing them. Maalvika holds a BS in Computing from Olin College of Engineering.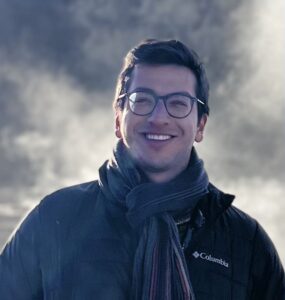 Jose Cordova (Technology and Social Behavior)
Jose is interested in analyzing the emergence of collective intelligence and understanding shat types of networks structures and communication processes allow crowds to be better decision makers. He holds a BEn. in Electrical and Electronic Engineering from The University of Manchester and a MSc in Electrical and Computer Engineering from the University of Michigan.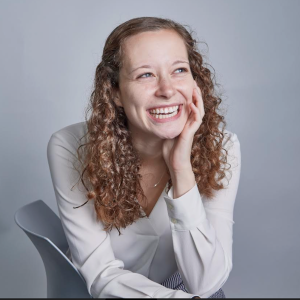 Julia Barnett (Technology and Social Behavior)
Julia's research interests lie in natural language processing applications in social contexts, algorithmic transparency and bias, and the intersection of machine learning and music. Her current work examines the ethical impact of algorithmic decision making systems and how we can anticipate these varying impacts through the use of participatory foresight. Julia earned an MS in Data Science from the Barcelona Graduate School of Economics and a BBA from Villanova University.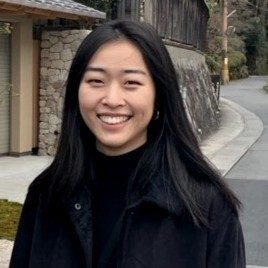 Sohyeon Hwang (Media, Technology, and Society)
Sohyeon's research interests center around understanding the complexity of governing heterogeneous online spaces. One line of her work examines the dynamics and significance of localized governance mechanisms and another line focuses on information distortion as content moves across such spaces.
Keywords : Online Governance, Social Computing, Information Distortion, Complexity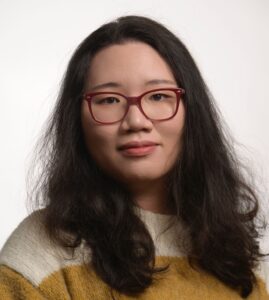 Yulin Yu (University of Michigan)
Yulin Yu is a PhD candidate in the School of Information at University of Michigan, advised by Prof. Daniel Romero. Her research interest is broadly in computational social science and innovation. She uses big data analysis, social network science, and computational methods to explore the relationship between 'diversity' (of ideas, perspectives, identities) and 'success' in innovation, particularly in the context of science and creative subjects such as music.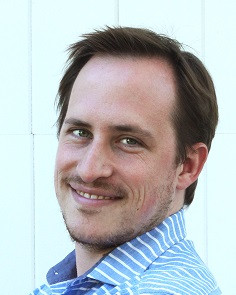 Johannes Wachs (Vienna University of Economics and Business)
Johannes is an assistant professor at the Vienna University of Economics and Business. He is also a faculty member at the Complexity Science Hub. He studies social, technical, and economic networks and their effects on society using methods of data and network science. Currently he is studying how software systems and their creators shape the digital economy. He has a PhD in Network Science from Central European University, and has been affiliated with RWTH Aachen University and the Oxford Internet Institute.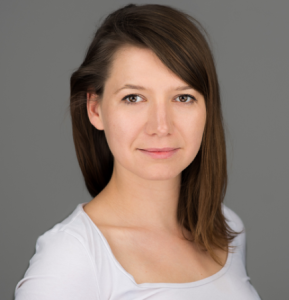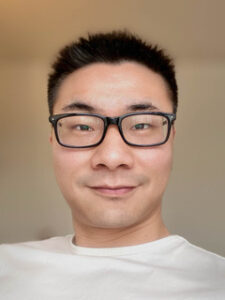 Hao Peng (Northwestern University)
Hao Peng is a Postdoc at Northwestern University Institute on Complex Systems. He works with Brian Uzzi at the Kellogg School of Management. He is interested in computational social science and data science. His research focuses on innovation, leadership, communication, social identity, and the intersections of these topics. His current research studies the mechanisms involved in the production and dissemination of novel ideas in science. He obtained a PhD from University of Michigan and a BS degree in Information Management from Sun Yat-sen University in China.
Alumni
Nick Hagar, Northwestern University
Yixue Wang, Northwestern University
Herminio Bodon, Northwestern University
Eunseo (Dana) Choi, MIT
Igor Zakhlebin, 3RedPartners, Chicago
Gaoyuan (Louis) Huang, Visa Inc.
Isabella Loaiza-Saa, MIT Media Lab
Melanie De Vincentiis, Sciences Po
Kyosuke Tanaka, Aarhus University
Haomin Lin, Georgia Institute of Technology