We are a multidisciplinary lab directed by Ágnes Horvát of Northwestern University, researching network behavior and collective intelligence in Web-based systems.
LINK is excited to announce that we will be presenting two papers at Networks 2021 :

Do Online Platforms Democratize Science? Gender Inequities in the Online Success of Scientists

. Orsolya Vasarhelyi, Stasa Milojevic and Emőke-Ágnes Horvát, and

Network Approach to Countering Popularity Bias in Music Recommender Systems

. Katherine O'Toole.
Congratulations to LINK's Henry Dambanemuya for being awarded the highly prestigious Presidential Fellowship! 2021 Presidential Fellowship Winners
LINK is excited to announce that we will be presenting three papers at the 7th  International Conference on Computational Social Science (IC2S2 2021):  An Experimental Study of the Effectiveness of Crowd Signals in Online Fundraising.  Henry Dambanemuya, Eunseo Choi, Darren Gergle and Emőke-Ágnes Horvát,  Analyzing Online Attention to Retracted Papers. Hao Peng, Daniel Romero and Emőke-Ágnes Horvát, and Novelty and Cultural Change in Modern Popular Music. Katherine O'Toole and  Emőke-Ágnes Horvát.
 A new paper by LINK researchers, published in the Journal of Quantitative Description: Digital Media, looks at trends in online information sharing during the early stages of the COVID-19 pandemic:  https://journalqd.org/article/view/2572/1808
New paper at CSCW on crowd signals of successful fundraising online: https://arxiv.org/abs/2101.06315
Recent Work Spotlight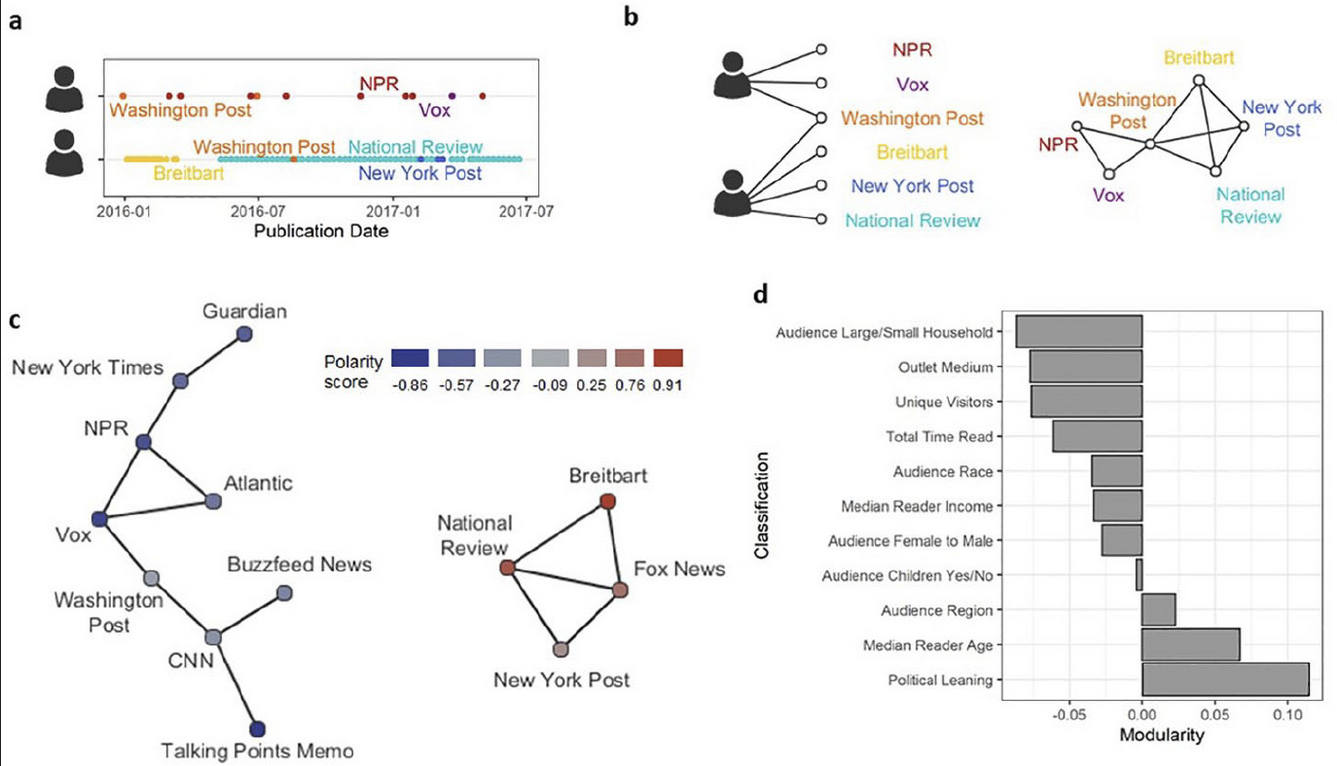 Writer movements between news outlets reflect political polarization in media
In this New Media & Society paper, Nick Hagar, Johannes Wach, and Ágnes Horvát discuss how how structural factors on the production side of news media create an ecosystem shaped by political leanings.
Read the Paper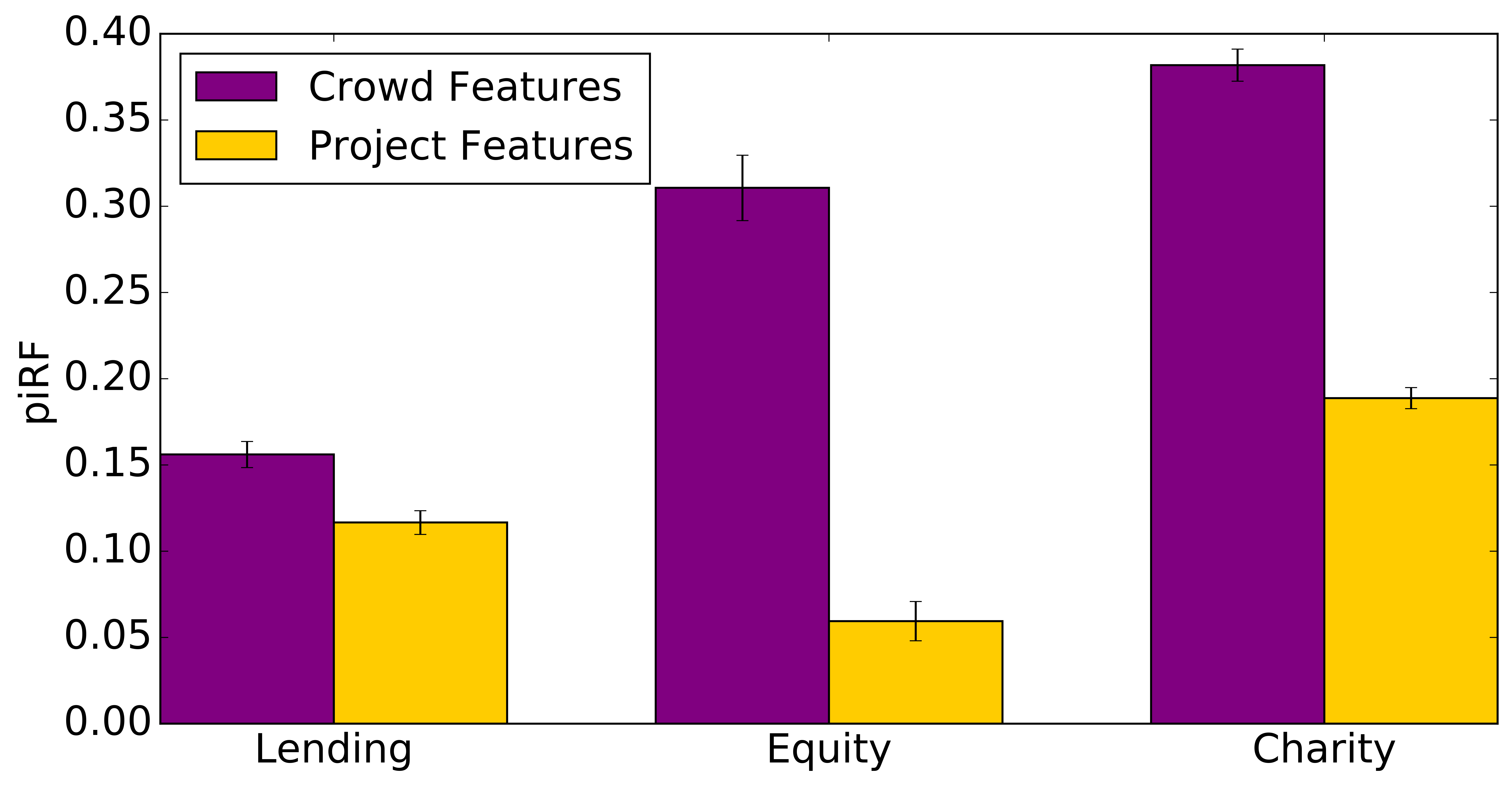 A Multi-Platform Study of Crowd Signals Associated with Successful Online Fundraising
This
CSCW 2021
paper by Henry Dambanemuya and Ágnes Horvát analyzes the behavior of crowds on online fundraising platforms.
Read the Paper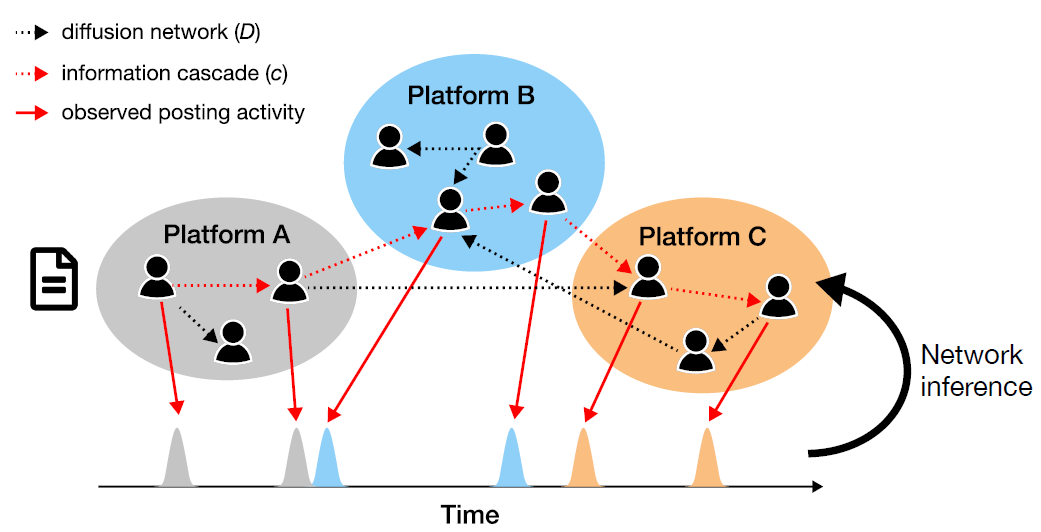 Diffusion of Scientific Articles across Online Platforms


How does social media influence the way that scientific discoveries are shared? Igor Zakhlebin and Ágnes Horvát model how scientific content is shared and disseminated across multiple digital media platforms in this ICWSM 2020 paper to analyze the underlying structures of information sharing.
Read the Paper